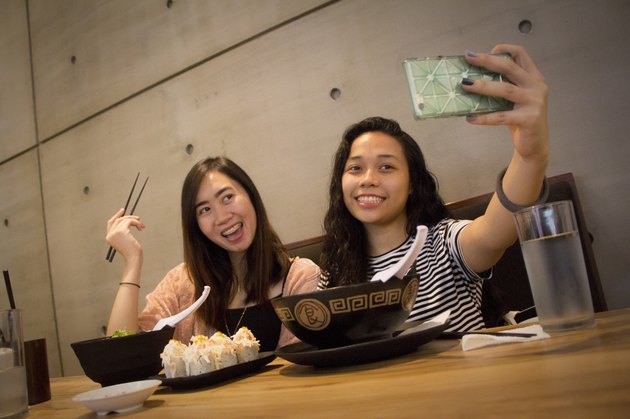 We all try our best, but nobody's perfect, not least when it comes to money. Luckily, there's one thing we can all agree on, even in these fractured times: We do not save enough. That's the consensus in Student Loan Hero's latest survey, at least, which asked more than 1,000 respondents about their biggest financial regrets.
While answers related to saving won out, whether for retirement or just spending less, the breakdown gets a lot more interesting when broken up by gender. More than one-third of men (37 percent) listed not saving enough as their biggest financial regret, but for women, the answer was tops for 55 percent. The next closest spending regret was on "things I didn't need," such as dinner, movies, and alcohol.
Small purchases made up the majority of spending that people regret, with entertainment far and away the leader. Clothes came second, and car expenses came a distant third. Other big-ticket purchases, such as housing, educational costs, and a wedding rounded out the results. As for more daily purchases, we're pretty sure that we could save the most by cutting back on restaurant spending, a response that topped 50 percent.
With all these second thoughts, you might think Americans are by and large pretty angsty about money. However, 1 in 4 respondents claimed not to have any financial regrets at all. Whether that speaks to savvy money management or simple overconfidence, these numbers remind us that there's never a bad time to reevaluate your habits and tweak your budget to accommodate your lifestyle and goals.