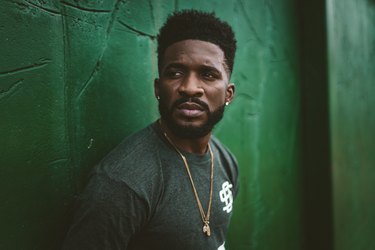 Mental health professionals can help with an outlandishly wide range of life issues. Whether you're struggling with a bad breakup or just trying to manage an illness, therapists are trained to help you help yourself. Those skills are more broadly applicable than maybe you thought. Though it seems like a mismatch, a mental health professional can also work with you on money issues.
NerdWallet recently highlighted different ways you can bring your financial life to the proverbial couch. We may see money as disconnected from our emotional lives, but the truth is, we can learn bad habits and self-defeating behaviors around money just like we can from any other aspect of our pasts. It's not even as simple a correlation as "My parents grew up poor, therefore I'm overly cautious about spending."
Our relationships with money are complex and individual, but that doesn't mean the solution has to be difficult. One key tool is understanding your personal money story. For example, one man recalled doing chores to earn cash as a boy, but sometimes his mother would count one chore as two and give him a little extra. The man internalized the idea that he wasn't really earning what he was given, and carried that guilt through every paycheck.
The NerdWallet article offers a game plan for starting to confront your emotional reactions to money. If you've had trouble with overspending or if imposter syndrome is tripping you up, consider talking to a professional about your money. It's not gauche — and it could bring relief in a big way.