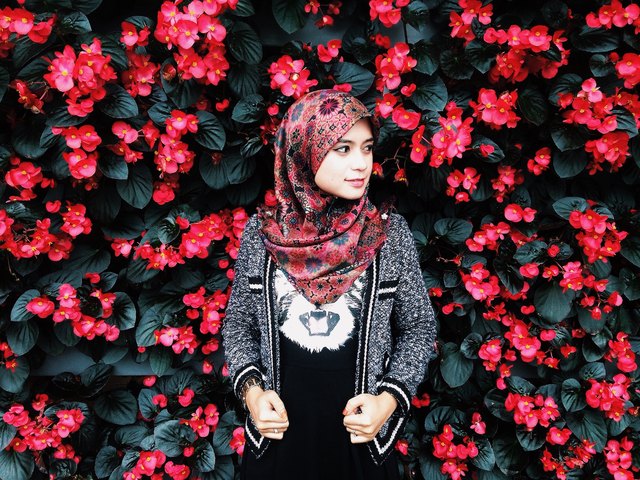 It's one thing to have a bum day at the office. Generally you can shake it off and come back refreshed the next morning. But a toxic workplace or a poor fit or just too much going on in your life can really wreak havoc, left unaddressed.
Earlier research has quantified some of the strains most jobs place on workers, both mentally and metaphysically. But a new study published this week might show just how much your office contributes to your depression and anxiety. The Sydney-based Black Dog Institute has found that 14 percent of common mental illnesses stem from job strain, and thus could be prevented.
Think about the warning signs of burnout, or whether business travel is taking a toll on your health. We spend a greater amount of time at work than nearly any other activity, and even if venting can be a good release for job-related frustrations, it's best if your work environment is healthy to begin with. Certain mindfulness apps, books, and techniques have been shown to help with burnout — and don't underestimate the power of the flower. Plus, even if you resent hearing it by now, just one hour of exercise a week can have a measurable effect on depression (see also, however, "Depression-Busting Exercise Tips for People Too Depressed to Exercise" by Sarah Kurchak).
MarketWatch reports that depression can cost workers the equivalent of 27 lost days at work per year, between sick days and nonexistent productivity. But for every dollar a company spends on its employees' mental health, it gets $10 as a return on investment. Stress and mental illness are a bear to deal with, but it's in everyone's interest to see that workers who live with them are supported and addressed.