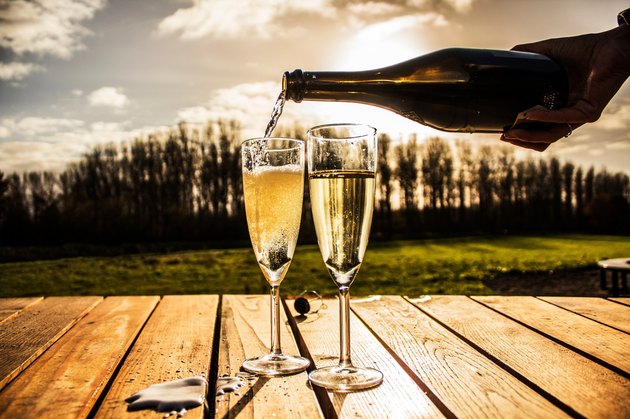 For most of us, that's it — tax season 2017 is in the bag. If you're mega-rich, you probably had a good time of it. For most of the rest of us (unless you're a freelancer dealing with self-employment taxes), we were lucky if we got some money back.
In previous years, Americans have been enjoined by their government to spend as a patriotic duty. The more cash circulates, the more people it can lift up, according to theory. But research shows that we're not using our tax refunds for fun stuff anymore. We've got too much debt or too many held-off doctors' visits or we're just kind of bankrupt, after a certain point.
Just 16 percent of respondents to a recent National Retail Federation survey planned to use their refund to treat themselves. In the 13th year of this survey, that's the lowest number yet. Experts blame widespread fragility in Americans' personal finances, the same economic uncertainty that makes saving and investing seem too risky to try.
That said, your tax refund may be one of any number of artificial fresh starts that can jumpstart your future money plans. Definitely pay down some debt and take care of yourself — those are undeniably strong priorities. But poke around for low-risk options to start squirreling away some funds. You don't need to set aside an onerous portion of your paycheck every week. But small steps today, no matter how tiny, can pay off in a big way tomorrow.