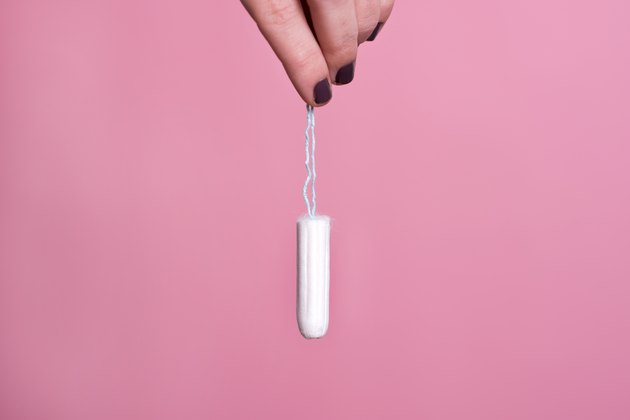 An Indian company is getting quite a bit of attention for a new policy they've implemented: first day of period leave. Culture Machine a viral video company, which employs 75 women, will begin offering menstrual leave this month. And they're leaning on other companies in the country to follow their lead.
The company has even launched a petition asking for the Ministry of Women and Child Development and Ministry of Human Resource Development to make this period policy India-wide.
In part the petition reads: "Recognizing this pain and the taboo around it, Culture Machine Media Pvt. Ltd. has initiated a leave policy, called First Day of Period (FOP) Leave, as a part of which women can take a leave on the first day of their period, which is when the pain is usually the worst.
We, the women at Culture Machine's Blush, have the privilege, if we may call it that, to apply for a leave on the day when the discomfort is unmanageable, no questions asked.
Now, we want the rest of the women in India to have the same right."
Menstruation is still a seriously taboo topic in India, where in some parts of the country women are still sent away from their homes during their periods because they are believed to be "impure," so talking about menstruation in such a public forum is a massive vote for progress.
The policy of prior leave already exists in countries like Taiwan and Japan, and is currently on the table in Italy. Of course, while period leave sounds like a good idea in theory, there is some negative to it as well as some believe that it will perpetuate the myth that female employees aren't as valuable, or shouldn't be taken as seriously, as their male counterparts.
Does this seem like something that would ever pass in the U.S.?